Water Damage Haltom City
Water damage occurs for many different reasons, from rain storms to ruptured hoses, so our water damage Haltom City crew with 911 Restoration Fort Worth has years of experience dealing with all types of floods.
We are licensed, insured, and bonded, and 911 Restoration Fort Worth use the latest drying technology to finish the drying and clean up process as fast as possible. We are trained to handle plumbing leaks, ceiling leaks, and toilet overflow.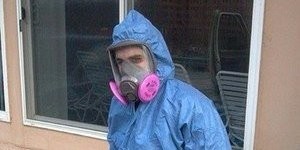 We can help you with:
Water Removal
Disaster Restoration
Sewage Backup Cleanup
Mold Remediation
We know that floods can quickly become more disastrous, so we respond within 45 minutes hand prepare for all disaster restoration services. If standing water evolves into category 3 black water, we wear full hazmat gear when dealing with the problem.
If mold sprouts due to the excess moisture, we use the best remediation techniques to free your home of the fungus infestation. Every disaster can lead to further damage if not taken care of quickly.
Haltom City was the first city in Tarrant County. The original plumbing work still lays under the foundation and it grows old. With each passing year the water line grows more unstable.
When your plumbing starts to leak or a pipe burst occurs, call our water damage Haltom team for water damage restoration services.
Pipe Bursts and Water Damage Restoration Details

If you have a pipe burst, call our water damage Haltom City specialists for same day service. We act fast and provide a professional job so that you can enjoy your home once again.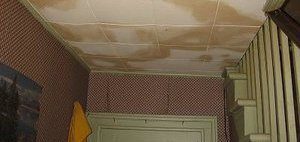 We are licensed, insured, and bonded in all disaster restoration services. Our goal is to help you with all aspects of water removal.
Once we finish water extractions and discover the source of the floods we will inform you on how to prevent it in the future by installing a sewage back flow valve, insulating your plumbing, and taking care of plumbing repairs as soon as leaks occur.
Another good idea is to replace appliances before they get too old.
We provide swift, professional washer burst solutions at an affordable price to all houses in the area. We do this by working with all insurance companies. We can even file your insurance claim for you.
Call our water damage Haltom City experts with 911 Restoration Fort Worth when you need water removal and we will make sure your homeowner's insurance covers it today!
Homeowner's Insurance Coverage for all Water Damage Scenarios

Hoenwoener's insurance covers water damage that started inside your property long as you are a responsible homeowner, and out water damage Haltom City technicians can help you maintain your homem so that when flukes do happen, you are covered.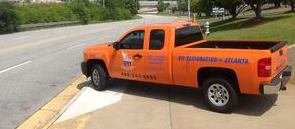 If you want to protect your home you should keep your sump pumps, gutters, and downspouts in good working order.
Simple chores can be the difference between an easy insurance pay out for the drying and clean up job, or a legal battle.
If your insurance provider refuses to pay for the water extractions, you will be happy to know that 911 Restoration Haltom City offers an affordable price on all of our disaster restoration services.
You want a professional helping you through the ordeal, because, according to the Insurance Information Institute, water damage is one of the most frequent causes of insurance loss.
Call us when you are looking for the best water damage restoration services and we will show you how our water damage Haltom City staff will always put the customer first.
all our water damage Haltom City experts with 911 Restoration Fort Worth when you need water damage restoration and a fresh start for your home or office location today!